THE MOST TRUSTED PLACE TO SELL OR BUY MUSICAL INSTRUMENT CHANDLER HAS!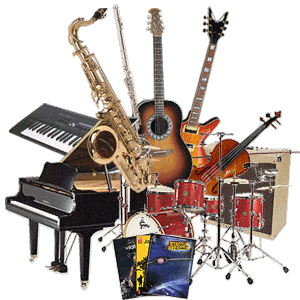 Oro Express Chandler Pawn & Gold will buy your musical instruments and provide you with the most aggressive cash payout. As the foremost expert in all of Chandler for buying and selling musical instruments, you can be positive that you'll get the MOST CASH for your valuable instruments!
We Buy Musical Instrument Chandler
Musical instruments hold their value extremely well, even after being played for years. This is why we're capable of paying out as much cash for your musical instruments as we always have! We buy almost anything when it comes to musical instruments: acoustic guitars, electric guitars, bass guitars, amplifiers, pianos, and even accordions to give a few examples. Drums are also extremely popular, from an individual snare drum all the way up to a complete drum kit. We are proud to be able to give our customers the MOST CASH for their precious musical instruments out of anybody in the market. Some of our most popular brands are Fender, Yamaha, Gibson, Marshall, Zildjian, Les Paul, Ludwig, and Pearl. We also love to buy all equipment necessary for production, such as stands, speakers, mixers, power boards, microphones, and amplifiers!