Get Fast Cash for Unwanted Gift Cards in Chandler, Mesa & Gilbert!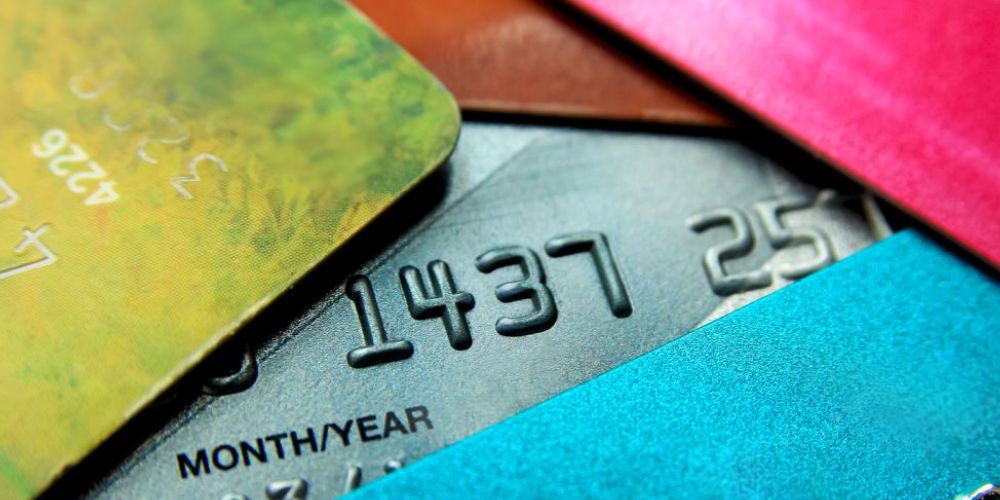 When we're in times of financial need, we often don't know what direction to turn. We know that we have valuables, such as cell phones, laptops, and televisions. However, these are necessities that we can't easily do away with. As with all things, hard financial times pass. At most times, we can come out of them with our precious items still intact. Still, there is one item that's as good as cash that all of us have sitting around our homes. This miracle item is why Oro Express Chandler Pawn and Gold has stepped in to provide these fast cash services to those who need it. All thanks to this 'miracle!'
Why Should I Sell My Gift Cards?
Gift cards have become one of the largest markets in the country in just the last decade. No matter the holiday, particularly birthdays and Christmas, gift cards have become the favorite gift for everyone to give due to their ease. We all walk out of these holidays with more dollars in gift cards than our bank account, and couldn't possibly spend it fast enough before we get more. So when we're in times of financial need, what should we do? Come and let us buy your gift cards! To us, they're as good as cash, and we will give you cash for the money you can't spend.
How Does Gift Card Buying Work?
The process is actually incredibly simple, and will only take you a matter of minutes. But first, a warning, if you want us to be your gift card buyer. Every gift card comes with a little grey area that is easily scratched off like a lottery ticket. Behind this grey area is a concealed PIN, or Personal Identification Number. Every gift card has a PIN number that is hand-picked and exclusive to only that gift card. This PIN is used to verify your gift card so that a thief can't just steal the number, and go and spend the gift card online. If you'd like to get fast cash from Oro Express Chandler Pawn and Gold, please don't scratch off the PIN, otherwise we won't be able to help you.
Okay, So No Scratched PIN. Now What?
Now, once you bring in your gift card, one of our esteemed associates will take the card. Once in hand they will either call, or check online to verify the balance. After this is done, they will make you a cash offer on the spot for the gift card. It's important to note here that we don't care what store your gift card is from, we will always give you fast cash for it. After all, it's money. Once you've accepted our offer, then we'll take a few signatures from you, and send you on your way with your fast cash.
Are There Any Gift Cards You WON'T Take?
Less 'won't' and more 'can't' in that regard; but sadly, yes, there are certain cards we cannot take. Such cards are the major retailers of Wal-mart and Target. For these two examples, it's been proven difficult to get you the maximum amount we can with these brands. We simply don't want to give you false hope in getting the money you need from these cards. We apologize for the inconvenience, but still encourage you visiting us with any other remaining gift cards.
Oro Express Chandler Pawn and Gold has been serving the proud areas of Chandler, Mesa, Queen Creek, and Tempe for over a decade. This is all thanks to our customers' support. We are always doing our best as the top pawn shop in town to ensure our customers get the most cash for their gift cards.