Get The Most Cash for Estate Jewelry in Chandler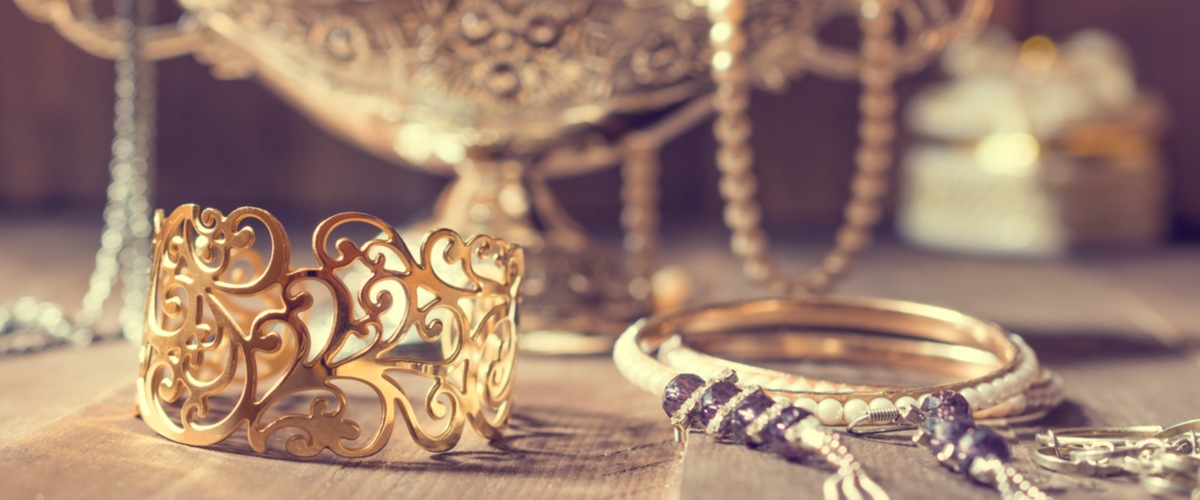 What makes Chandler's best pawn shop, Oro Express Chandler, different is that we'll loan on estate jewelry without it's paperwork! We offer the best estate jewelry loans Chandler can offer, period. Simply bring your jewelry to our pawn shop and our highly professional associates will be more than happy to appraise your jewelry and get you the CASH you need for an estate jewelry loan!
What Exactly is Estate Jewelry?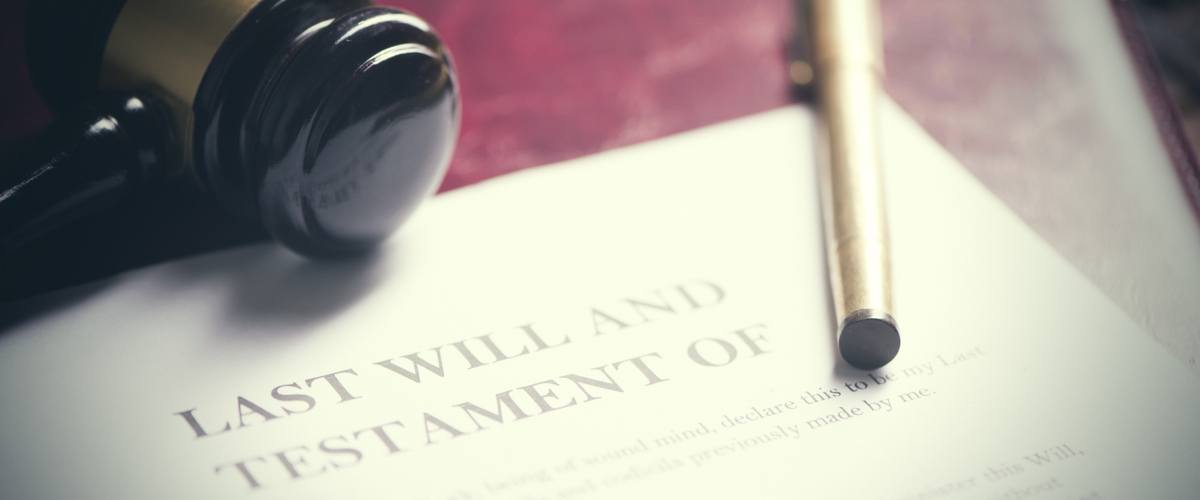 There is nothing more elegant than a legacy passed down from parents to children. Estate Jewelry is one such legacy. So what is 'estate jewelry?' Estate jewelry is antique jewelry that's handed down through a family's generations, whether to a new owner or a relative of the old owner.
The age of the estate jewelry will vary from family to family. Some estate jewelry can be more than a hundred years old, so many times it doesn't come with any paperwork or documentation. So what does this mean? What makes this different from modern day lines of jewelry being eligible for pawns? And how do you attest a loan without some form of authentication? Worry no more!
Why Take Out a Cash Loan on Estate Jewelry?
With decades upon decades of experience dealing with jewelry, Oro Express Chandler Pawn & Gold is the place to go for and estate jewelry loan.  Our friendly, knowledgeable associates will offer you free appraisals on whatever items it is you have to bring in.  Necklaces, bracelets, earrings, it doesn't matter. We'll get you a free appraisal, and you can decide if you'd like a loan or not from there.  We guarantee that we'll always get you the most cash, and the best deal for your estate jewelry this side of Chandler, Gilbert, Mesa, or Queen Creek.
What kinds of Estate Jewelry Loans Chandler residents expect a cash loan on?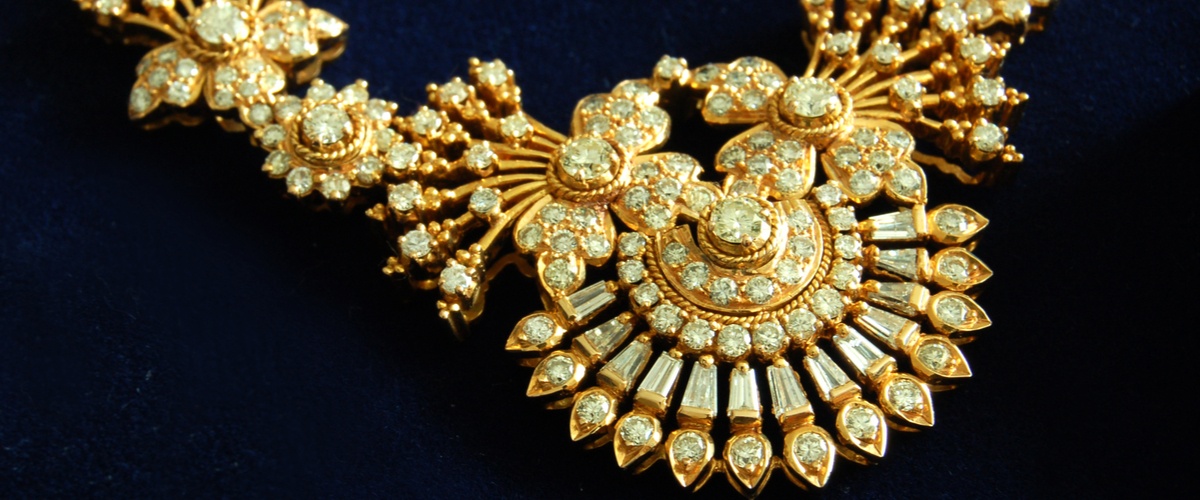 We offer a cash loan on all estate jewelry of any value amount, such as: silver, gold, diamonds, designer jewelry, watches, flatware, colored gemstones, and even platinum. We're capable of making cash loans on individual pieces, as well as the entire estate lot and will always loan YOU the highest cash payout in Chandler for the estate jewelry you bring in.
We are actively seeking and paying the MOST for the following:
Tiffany, Rolex, Breitling, Audemars-Piguet, Cartier, IWC, Patek Philippe, Bruguet, and other valuable and fine brands. This is a small listing of items we are looking for. If you have further questions or concerns, please contact us or visit our FAQ page for assistance.
Why Should I Get a Loan from Oro Express?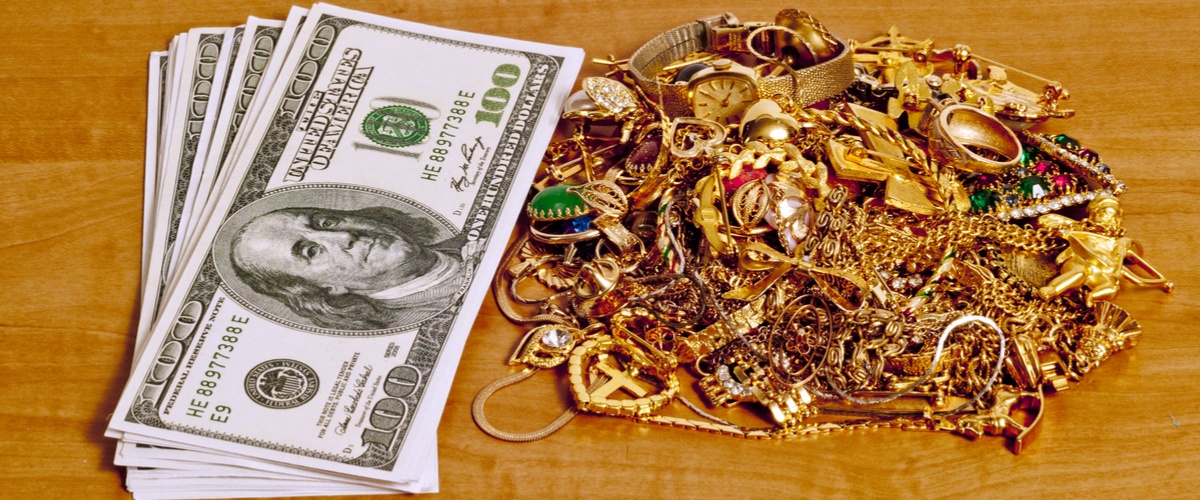 Oro Express Chandler Pawn and Gold is a respected pawn shop in the Southeast Valley. We have over three decades of experience through our staff members, and we have been successful as a business for a solid decade and beyond.
We offer the most cash for estate jewelry loans than anyone in Chandler, Mesa, Gilbert, or Queen Creek.  Come to Oro Express Chandler Pawn & Gold today!