Chandler's Diamond Jewelry Buyer Puts Cash in Your Hands!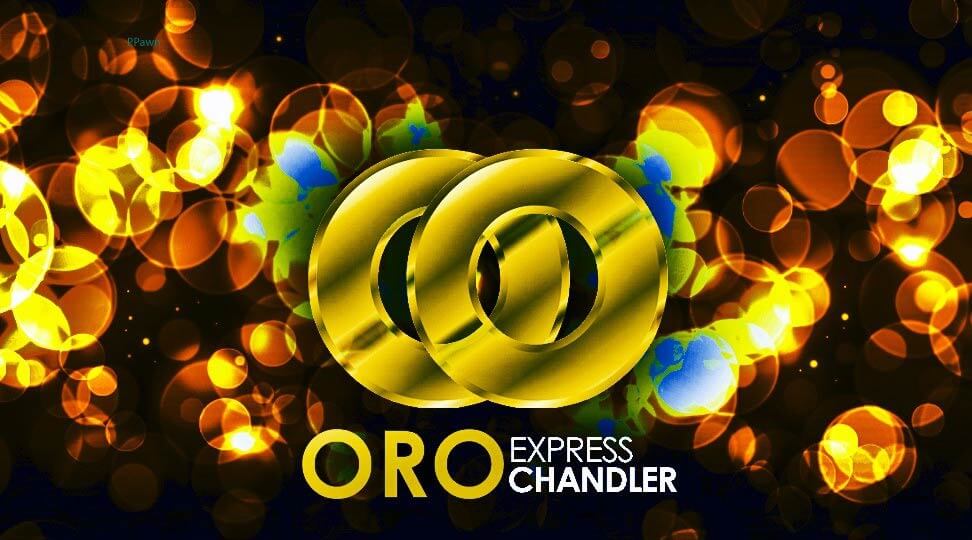 When it comes to an item as valuable as diamond jewelry, you want to receive a fair price to sell it.  And it is difficult to know where you can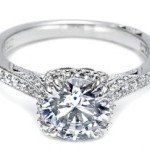 go to be treated well.  At Oro Express Chandler Pawn and Gold, we provide accurate assessments that lead to the best offers possible.  Because of this, we've been the premier diamond jewelry buyer for well over a decade.   Let us explain how we make this happen!
Diamond Jewelry Buyer That Knows Value
Whether you have a pendant, bracelet, rings or earrings, the value of diamond jewelry comes from two separate sources.  One is the diamond(s).  The other is the precious metal that it is set in.  Therefore, to make a decent offer for diamond jewelry, you must complete two assessments, then combine them to make an offer.  And, at Oro Express Chandler, that is exactly what we do!
Our assessments of diamond jewelry are complimentary.  And there is never any obligation to accept our cash offer.
Assessing the Gold, Silver or Platinum Jewelry
As a diamond jewelry buyer, we will valuate the precious metal, to identify how pure the gold, platinum or silver actually is.  For us to know where to start, we will locate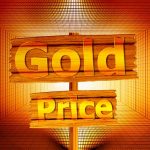 the hidden hallmark on the piece of jewelry.  Once located, Oro Express Chandler Pawn and Gold will need to test the fineness of the precious metal, to ensure we offer you a fair amount of cash.
To do so, we will use a touchstone to retrieve minute flakes from the jewelry piece to test.  This allows us to have the samples we need, while keeping your jewelry out of harm's way.  Thus, not affecting the appeal or charm of your jewelry.  Our pawnbroker will use the proper test kit to confirm the fineness of the gold, silver, or platinum.  After that, we will weigh it, and then refer to the current spot price.  That will be the completion of one assessment.
The 4 C's of Diamond Assessments
The 4 C's of Diamonds is a worldwide known grading system of diamonds, based on 4 factors.  This is used worldwide to accurately assess a their value, as every diamond jewelry buyer knows.  They are as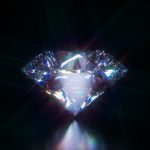 follows:
Cut – This is examining how the diamond's facets are cut, and the reflection of light sparkle because of it.  (Many think that it is the shape of the diamond is cut…round, marque, etc.,)
Color – There are multiple different hues that are found in diamonds.  An actual clear diamond is the most rare.
Clarity – These are imperfections found in or on the diamond.  Inclusions are internal flaws.  Blemishes are on the exterior.
Carat – This is the weight of the diamond.  A carat's weight is 0.200 grams, and is subdivided into 100 points.
Once both assessments are completed, they are then added together to present our cash offer to you.
Diamond Jewelry Loans Offered
Diamond jewelry can often have extreme sentimental value.  Whether it's a diamond ring from a marriage, or a diamond necklace passed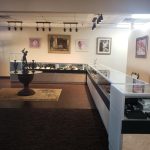 down through generations.  Therefore, if selling your diamond jewelry simply isn't an option, there is another available to you.  For almost the same amount of cash, you can pawn diamond jewelry instead.  As a result, you can get the cash you need now, and have 90 days to satisfy the loan.  For the duration of the loan, the diamond jewelry sits in our safe and secure jewelry vault until your return.  Once the loan is paid back in full, we will gladly retrieve it from the back, and hand it directly to you.
When you are needing a diamond jewelry buyer you can rely on, to offer you more than the rest, Oro Express Chandler Pawn and Gold is here to help!  Because we not only value diamonds, we value our customers in and around Gilbert, Chandler, and Queen Creek!