Cash for Gold in Chandler!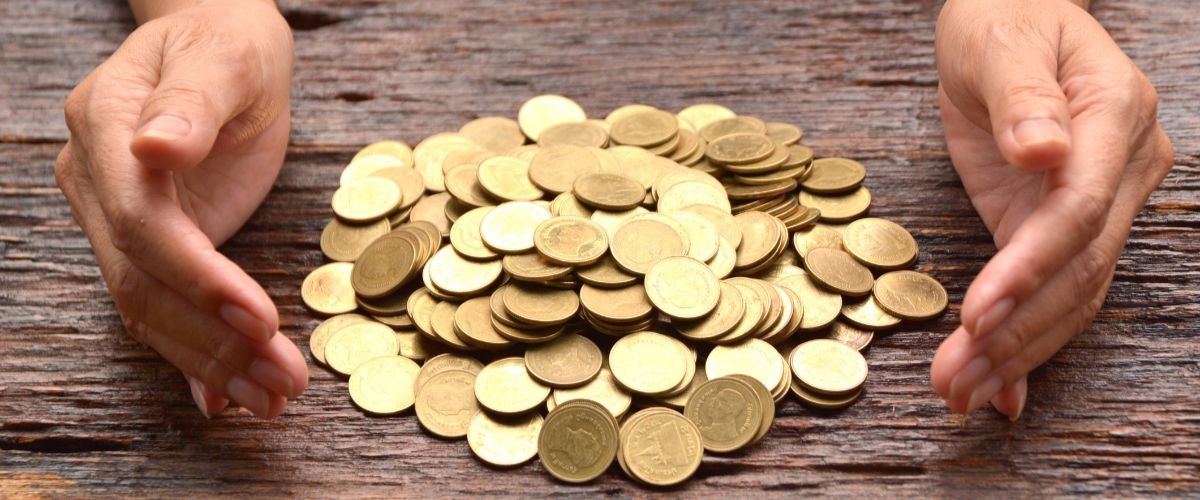 Selling off unused gold is a great way to get cash fast. If you're in a financial bind or want to sell gold for any reason, make sure you understand the process before making a final decision. The best way to get the most cash for gold is to understand the process as well as possible.
To trade in your gold for cash, you should bring it to trained professionals. Trustworthy gold purchasers will not buy gold without looking at it first to assess the value. Our appraisers will inspect your gold carefully to determine an accurate value before making an offer.
How the Process Works to Get Cash for Gold
Our team is made up of trained professionals who use a variety of tests to determine an accurate value of your gold. We consider factors like purity, weight, and general condition. Once we have determined an accurate value for your gold, we will extend the best cash offer you can receive. Aesthetic value may play a role in the value of your pieces, as well as the inherent value of the gold itself. Most gold is marked with the purity it contains. Common purity values for gold are 10 karat, 14 karat, 18 karat, 22 karat, and 24 karat. 24 karat gold is the purest at 99 percent or more. 14 carat is the least pure of these options, and can be as low as 58.5 percent gold.
The Kind of Gold That Sells
We take all kinds of gold. It often comes to us in the form of jewelry, but there are many sources we consider. The list below includes the most common types, but contact our staff if you have any further questions.
Scrap gold
Bracelets
Rings
Earrings
Chains
Pendants
Cuff Links
Coins
Bangles
Necklaces
Statuettes or other art pieces
Cash for Gold in Chandler, AZ

When you're looking for pawn shops in Southeast Phoenix to sell your gold, it's in your best interest to go through Oro Express Chandler. Other Arizona pawn shops have varying interests, but our expertise is specifically in gold buying, so we'll know exactly how to get you the best deal for your gold. There is always a spread between how much a buyer will pay for gold, and what they'll sell it for. We aim to make that spread as small as possible so you can get the fairest price. Contact us to start the process today and get your money as soon as possible.