Are you needing extra cash and fast?  And, are you looking at your new Xbox and thinking, "Selling it is not an option"!  There is no need to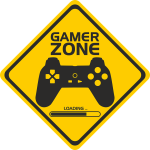 let your self stress about it when you have Oro Express Chandler Pawn & Gold on your side.  Because we provide the option to pawn Xbox Series X/S for almost the same amount of cash.  Therefore, getting the cash you need today, and having your Xbox back at home in 90 days or less.
So, come on in to Oro Express Chandler, and see what offer is waiting for you at our pawn shop!
Assessing Your Xbox for Its Value
When you bring in your Xbox, accessories and/or games to pawn at Oro Express Chandler Pawn & Gold, an assessment will begin the process.  All assessments on gaming consoles are free of charge.  As well as there is no obligation to accept our cash offer.
Our valuation considers primarily 3 things.  Its external aesthetic appeal, its working condition and the current market value of the Xbox.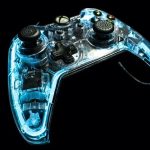 Although these following tips can definitely increase of your Xbox's value and the offer we present:
Make sure you bring your Xbox into our pawn shop in its best possible condition.
Remember to bring all of the accessories that it came with (i.e. controllers, power cord, etc.,)
If you still have the original box it came in, and/or the sales receipt from the time of purchase, bring them too.
Lastly, any accessories/games you bought separately for playing, bring them as well.
Once our assessment is completed, our pawnbroker will calculate and present our best cash offer possible to you.
Click on the bottom right of your screen to contact customer assistance via live-chat.  You can get answers to your questions, and even start the process online before you arrive at our pawn shop.
Turning Offers Into Cash When You Pawn Xbox Series X/S
If our offer is accepted, we will need a couple of things to complete the paperwork.  First, we will need your valid and current Arizona Driver's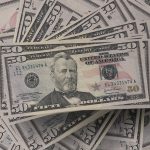 License.  Followed by a few signatures.  After that we will count out your cash directly to you.
From the beginning of the assessment, to counting out the cash in your hands can take as little as 10 minutes.  Because we recognize that time is valuable to you as well.
Pawn Loan Terms
For the duration of the loan, we will keep your Xbox console and accessories safe and secure in our locked facility until the loan is paid in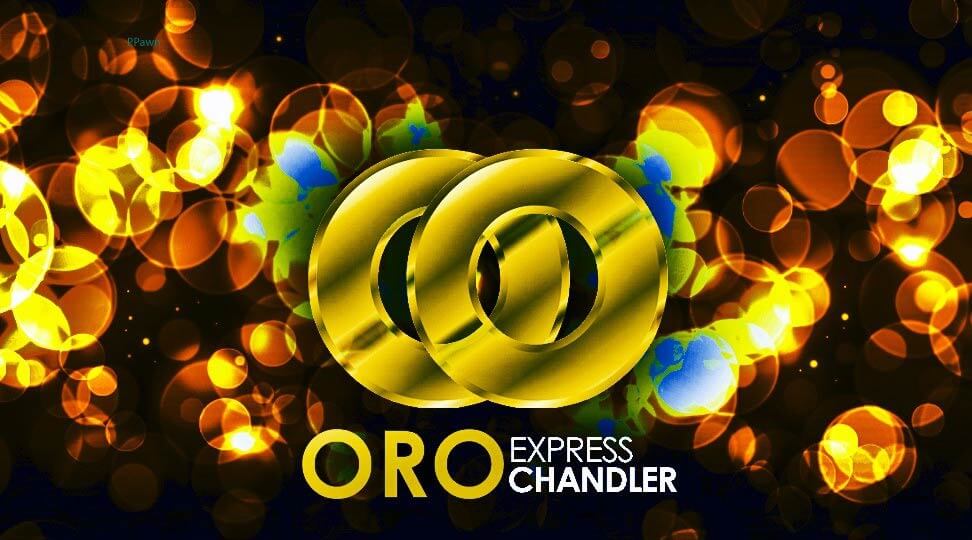 full.
At any time during the 90 days, you can come in and satisfy the loan.  In fact, if you pay the loan in full prior to the 60th day, we will deduct a redemption discount from the total amount due.  Therefore, lessening the total cost to retrieve your Xbox from our store.  In addition, if you are concluding you are going to need more time to pay the loan, we can help.  By paying only the interest accrued to date, we can rewrite the loan for another 90 days.
For the most cash possible when you sell or pawn Xbox Series X/S, accessories and games, come on down to Oro Express Chandler Pawn & Gold!