We Offer The Most Cash for Platinum in Chandler!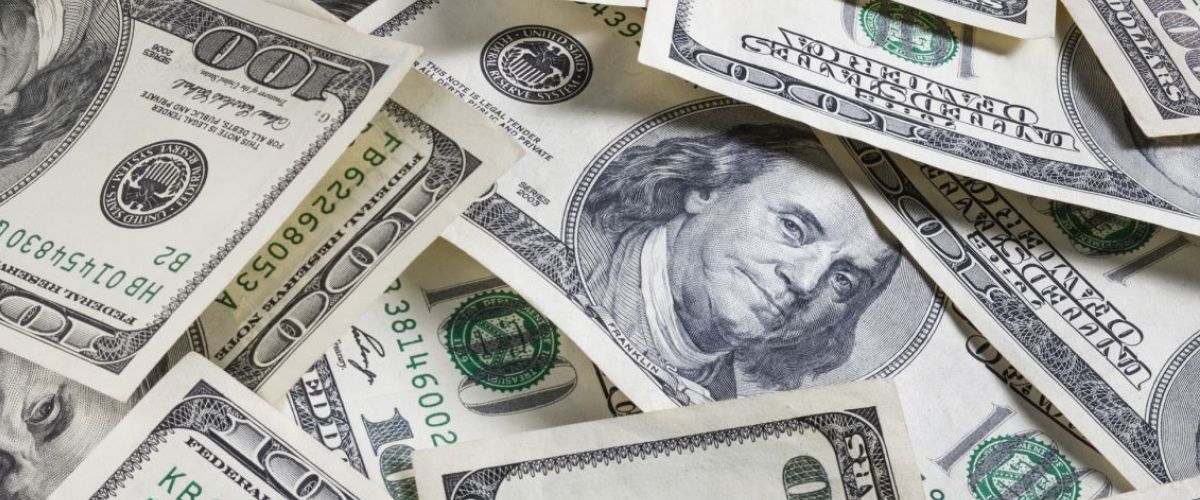 Platinum Jewelry, Scrap Platinum, Even Platinum Bullion!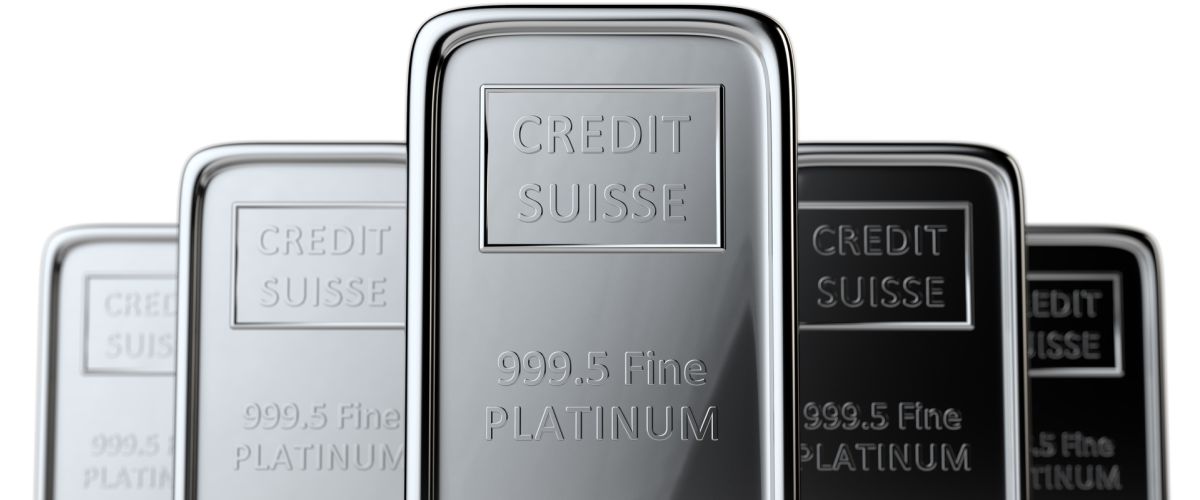 We offer the peace of mind, and the care that a precious customer should always deserve for their platinum jewelry. As a locally owned business, we have been in the valley of Chandler, Gilbert, and Queen Creek for over a decade, and have made it our business to be as knowledgeable and professional as possible. This is important to you, the customer. because when it comes to selling platinum (bullion, jewelry, scrap, etc.) it's tough to know whether or not you're being taken advantage of by a pawn shop to get more cash out of you. We've tried to build a relationship as the top Platinum Buyer in Chandler by being a part of the community, and showing our devotion to the community and our customers. You can have faith that whenever you step inside of Oro Express Chandler Pawn and Gold that our lovely associates have your best interests in mind and are trying to get you the most fast cash possible for your platinum.
Platinum is actually one of the rarest precious metals when compared to gold and silver.  Many pawn shops actually will look at you funny and tell you that you're bringing them silver, despite the fact that platinum jewelry is worth far more than gold and silver combined.  Typically, we only see platinum wedding bands given to men as gold is far more desirable.  This leads into many people simply being unaware of the true value of platinum and trying to underpay customers who are simply looking for quick cash on their platinum.  We've been Chandler's top platinum buyer for well over a decade, and our associates know how to give accurate valuations on platinum jewelry, and pay the most cash for your platinum.  Similarly to our gold and silver, we update our platinum buying prices daily to reflect the global trading price so you can rest assured you're getting the fast cash you deserve no matter the situation.
How Do I Sell My Platinum?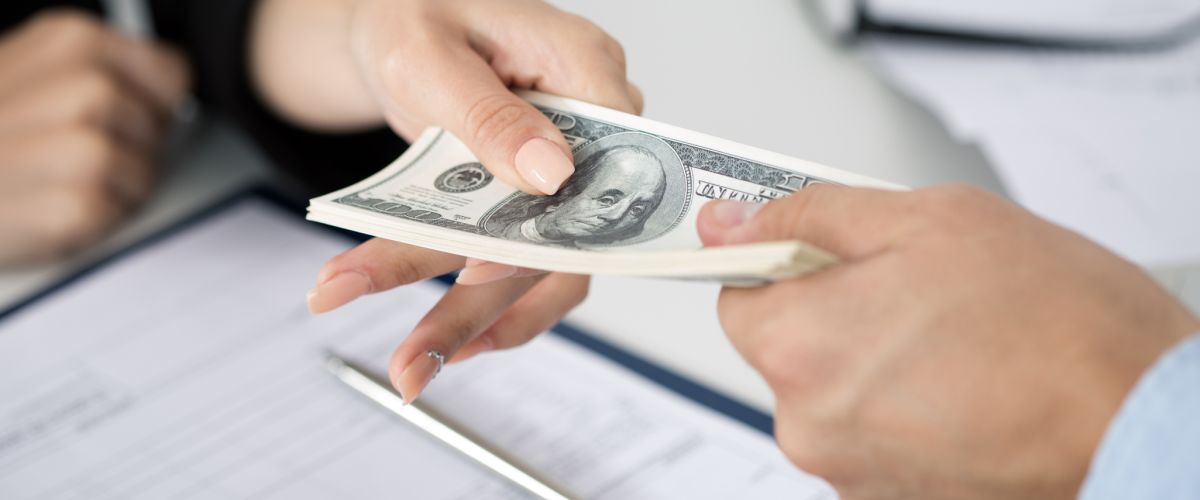 Whether you're selling platinum jewelry, platinum bullion, or scrap platinum the process will be relatively the same. Most of the value that comes from a precious metal such as platinum is mostly going to be in the gram weight of the item, and it's purity. The first thing our lovely associate will look for when you decide to make us your platinum buyer is for a stamp indicating the purity content of the platinum in the jewelry. This is usually hidden behind a clasp, or on the seam in the jewelry, typically labeled either "10kt", "14kt", or "18kt". This isn't a 100% guaranteed indication of the platinum purity, it just gives our associate a starting point to test and verify the purity. The next step is an acid test, which just confirms the purity of the platinum, or indicates whether the purity is less, which does happen more often than one would think. If you'd like more information about how karat purity works with precious metals, or how an acid test works, you can visit this link here.
Once we have the purity, we weigh it and determine it's weight in grams. We update our prices daily based on what's known as a "spot price" which is the price that platinum is being traded for that day. We simply take a percentage of that price, multiply by the gram weight, and make you a cash offer on the spot. Should you choose to accept our cash offer for your platinum jewelry, we'll simply collect a few quick signatures from you and send you on your way home with cash in hand.
If you have any other questions that we didn't answer here, then feel free to give us a call at (480) 844-2989, or simply stop by for a free, worry free cash estimate. Proudly serving the areas of Chandler, Mesa, Queen Creek, and Gilbert for over a decade, Oro Express Chandler Pawn and Gold is here to take care of our customers.