Sell Estate Jewelry for the Most Cash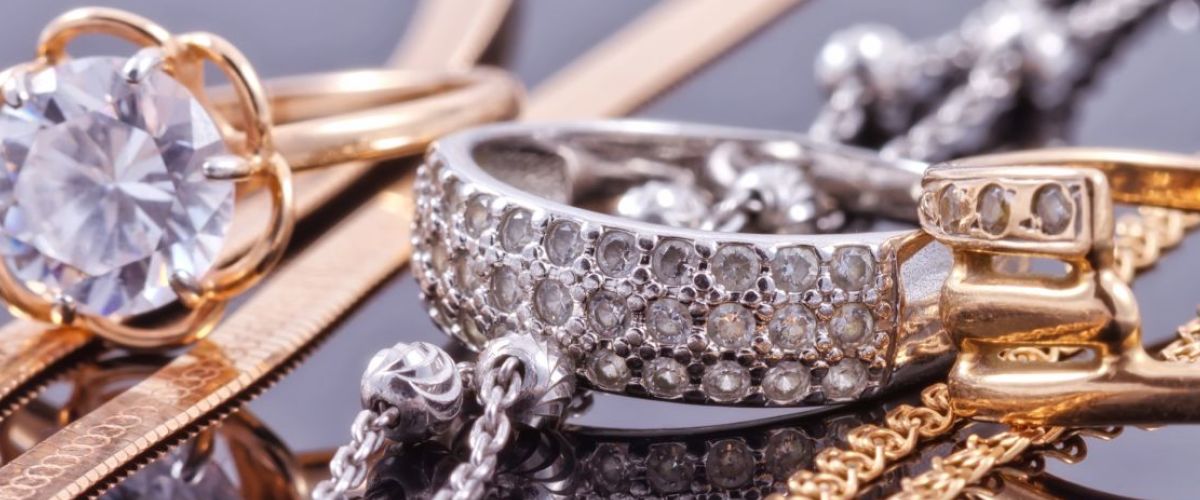 A great many homeowners would be surprised to find out the value of the jewelry that's stashed away in the closet, left behind by parents or grandparents and just collecting dust. Or maybe you've actually purchased some estate jewelry yourself, which you'd like to turn over and realize a profit.
You might even have some old jewelry of your own that has gone out of style or was broken and forgotten long ago. In all of these cases, the best way to turn that unused and unwanted jewelry into cash that can do you and your family some real good is to come to Oro Express Chandler and get top dollar for your precious goods.
Sell Estate Jewelry, Costume Jewelry & Watches!
We're known throughout the East Valley as the #1 place to sell your unwanted jewelry. So if you're anywhere nearby, by all means, jump in the car and bring us your valuables for a fair and accurate evaluation. In addition to costume jewelry and estate jewelry, we are also a big luxury watch buyer in Chandler.
If you prefer, we can arrange a temporary loan that will get you the cash you need, and at the end of the repayment period, you would resume ownership of your jewelry or luxury watch. We make Breitling watch pawn loans in Chandler, as well as Rolex, Cartier, Omega, Seiko, Panerai, and others.
This is true for your diamond jewelry as well. We understand that even though you might need to generate cash quickly, you don't want to permanently relinquish ownership of your valuable diamond jewelry. We give you the highest possible payout for diamond collateral loans in Tempe, Chandler, Phoenix, and all surrounding communities.
Other Ways to Cash-In on Your Jewelry in Chandler
Alongside your valuable jewelry in those old boxes, you might also have some gold pieces, silver pieces or even some platinum jewelry that you'd like to convert into cold, hard cash. Traditional lenders just can't come through for you like we can, quickly and at the highest amount possible.
You always have the option to keep the cash without repayment or to redeem your valuables by making installment repayments that will eventually recover your jewelry. You won't find an easier loan process anywhere in the state of Arizona, so if your need for cash is urgent, we can help you immediately.
Contact us for an estimate on your jewelry, but the most accurate estimate will always be an on-the-spot assessment. We'll do this right in your presence, so you know it's honest and accurate.