Silver Buyer Chandler, Mesa, Gilbert & Queen Creek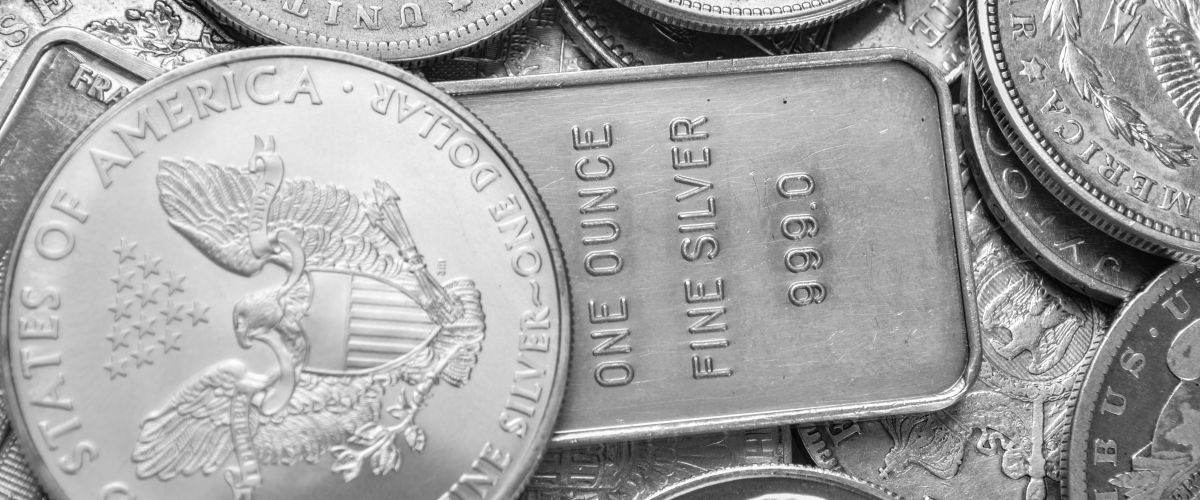 As the leading silver buyer chandler has to offer, Oro Express Chandler can give you the most cash for your silver items! We offer cash for all stamped and minted silver bullion bars including but not limited to: Engelhard, Johnson Matthey, Pan American, Pamp Suisse, Sunshine and many others. We also take coins, jewelry, bars, ingots, pins, lighters, statues, antiques, and much much more.
Our Pawn Shop Accepts ALL Silver & Offers Free Appraisals
We are in the best position to sell Silver or buy silver in the Phoenix Metro area.  Our pawnbrokers also offer you Cash on the spot, after it has been approved and tested by our highly-trained staff and associates.  The most popular pieces we buy are silver coins such as Canadian Silver Maple Leafs, 1 Ounce Silver Rounds, US Silver Buffalo, Australian Silver Bullion, and US Silver American Eagle coins.
Sell any quantity of 90% Silver, pre-1965 US coins in Chandler, Mesa, Gilbert, and Queen Creek.
Anything from $10 Face Value Lots to $1000 Face Value Bags, also including most Silver Peace/Morgan Dollars.  We can also buy silver weighing anywhere from 1 oz to over 500 oz Silver Bullion Bars.  Our motto is to always pay cash for all items, including Statues and Statuettes, and Jewelry in any size, condition, or shape.  We are your local dedicated silver buyer and the best place for you to sell silver in Chandler!
Cash for Unwanted Silver in Chandler
Don't wait.  Silver is at an all-time high in price! All you have to do is bring us your silver and let us appraise it!  Our pawnbrokers do the most intense purity tests for silver, just so we can be confident in giving you the most possible cash for your silver!  We highly value our ability to lend the most cash on silver than any other place in Chandler.  In addition, with being well equipped, we will swiftly present you with an offer, and turn it into cash!  If you have silver sitting around and you need cash, come visit Oro Express Chandler today and get a cash loan on your silver.