Cash for Gold in Chandler!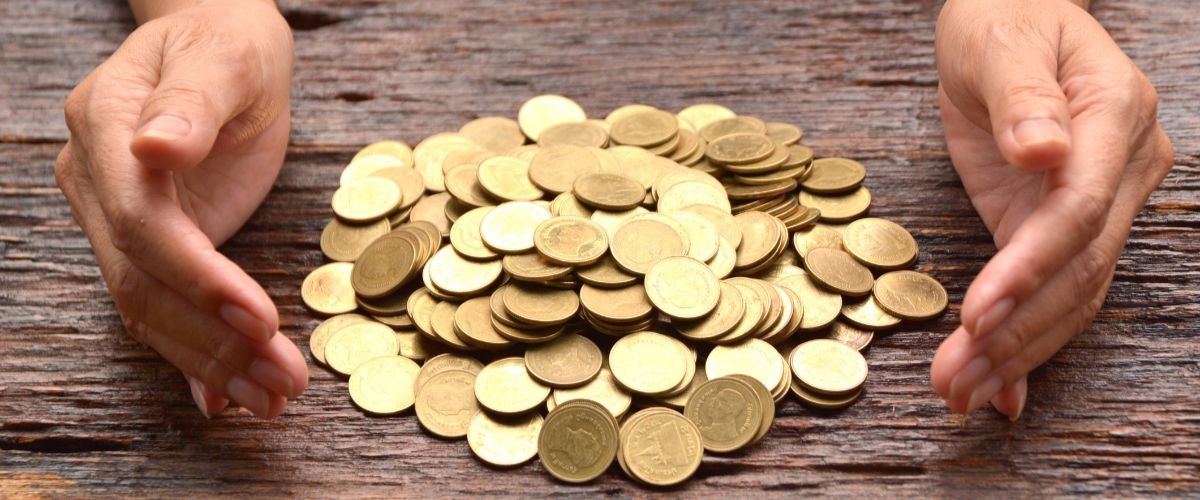 At Oro Express Chandler Pawn and Gold we believe in the power of gold, and offer a direct sort of exchange service for our customers: cash for gold.  Our main currency worldwide used to be gold and silver, and now even like our system today wherein the currency is based on vaults of gold and silver, but trading literal gold and silver for the items you need to buy.  We have the highest cash for gold rates in Chandler, Queen Creek, or Gilbert, and no matter what kind of gold: we've got cash for you.  No matter if it's gold jewelry, gold coins, scrap gold, or broken gold jewelry we're happy to get you cash in a matter of minutes.
Selling Gold Jewelry
Obviously the most popular form of gold in the modern day is in jewelry.  Our watches, diamonds, bracelets, earrings, and anything else we adorn ourselves with seem to be made of gold these days.  If you want to sell gold jewelry, you can trust that we have the highest rates but are also knowledgeable about your gold jewelry.  Where many pawn shops simply stick to one set price for much of their gold buying, we believe in giving the most accurate gold prices possible to our customers.  This means we update our gold rates daily, that's right, daily, according to the global trading price of gold for that day.  This allows you to know that you're not only getting the highest percentage of its value, but also that it's the most accurate, fairest price.  Let's talk about the actual cash for gold process so you know what to expect when you come visit our store.  Also, if you're unsure about selling your gold jewelry, then feel free to contact us and we'd be more than happy to help you evaluate your options free of charge.
The Cash for Gold Process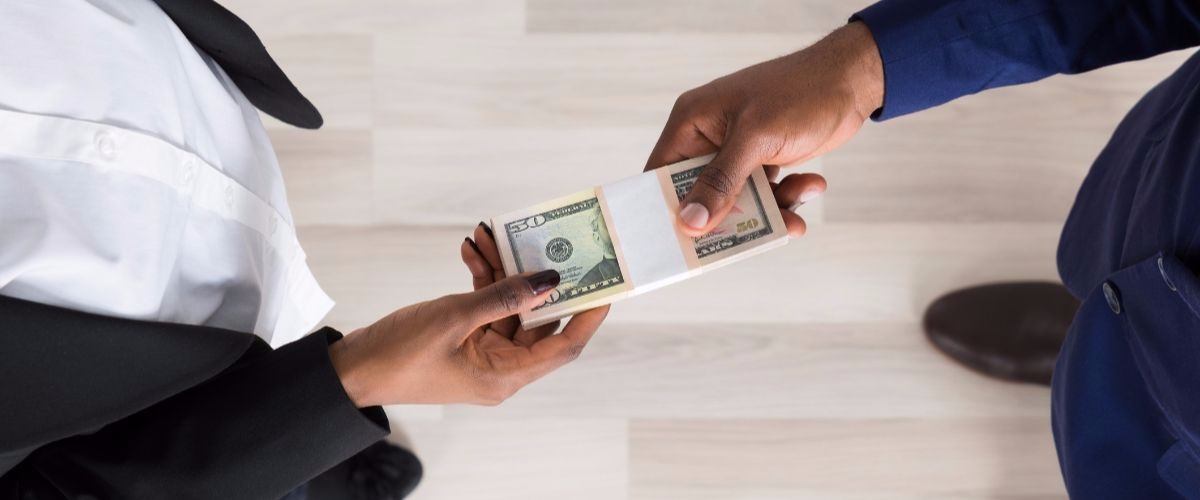 When you bring down your gold to our Chandler pawn shop, one of our associates will take your gold from you and look for what's known as a stamp.  It's very rare that a piece of gold jewelry doesn't have this stamp, and it can usually be found on the inside of a gold ring, and behind the clasps on bracelets, earrings, and necklaces.  These can range from 10kt all the way up to 24kt, or a gold purity ranging from 41.7% all the way up to 99.9%.  Our rates accurately reflect these percentages.  Next, we'll use an acid test to verify it.  This poses no harm whatsoever to your gold jewelry, and consists of us simply collecting a few flakes from the piece and seeing if it reacts with specialized acid.  If not, you're in business, and we've verified the purity.  Lastly, we'll weigh the piece as our cash for gold pays per gram.  We'll make you a cash offer and, should you accept, collect a few signatures and pay you your hundreds of dollars in cash!
Oro Express Chandler Pawn & Gold is a pawn shop you can trust.  Having offered our cash for gold services for well over a decade, and amassing a following of loyal customers that can be seen in our Google reviews, it's the only place to go to when you need fast cash.  We proudly serve Chandler, Gilbert, and Queen Creek residents, and are happy to help you get cash whatever way we possibly can.