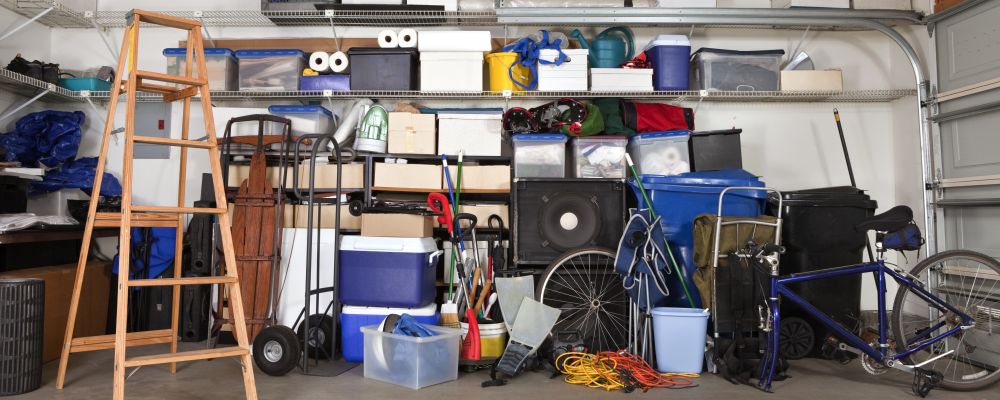 Is your house starting to look more like an auction house than a home? It's easy to accumulate things over time, especially with the ease of online shopping. If you're tired of looking at clutter, but you aren't sure how to start purging your home of unnecessary items, here are 5 of the best ways to get rid of unwanted junk in your home.
Sell To a Pawn Shop
If you have unwanted items in your home that have some value, you can take them to an Arizona pawn shop in exchange for cash. Oro Express Chandler Pawn & Gold accepts numerous items, from technology to jewelry. Selling your items to a pawn shop is a great way to get cash quickly.
Trade With Friends or Neighbors
Have you ever heard the saying "one man's trash is another man's treasure"? In many cases, it's true! Your neighbor might be interested in the bread maker you've never used, and they might have something useful to give to you in return. Trading items with friends and neighbors is a great way to get rid of junk you never use while simultaneously acquiring things you want or need without spending a penny.
Sell Online
Do you have an entrepreneurial spirit? If so, you may want to sell your items online. It can be challenging to make money selling used items online, but it is possible. Just make sure you factor seller's fees, listing fees, and shipping supplies into the equation when selling things you no longer want online.
Plan a Yard Sale
Organizing a yard sale is a great way to get rid of usable items you no longer want. You'll need to plan a date for your yard sale and spend some time creating posters or online advertisements to experience the best possible turnout.
Donate
If you don't have the desire, time or resources to sell your unwanted items, you can always donate them to a good cause. Before you donate, make sure you clean everything thoroughly and throw away damaged junk. You can do a quick search to find non-profit stores and thrift shops near you, including Good Will, Salvation Army, and others.
Bring Us Your Unwanted Goods
Have you ever searched online for "reputable pawn shops near me"? If so, bring your clutter and unwanted goods to Oro Express Chandler Pawn & Gold. We have a solid reputation for honesty and reliability. We'll compensate you fairly and quickly for all the items you sell to us!
Image: trekandshoot